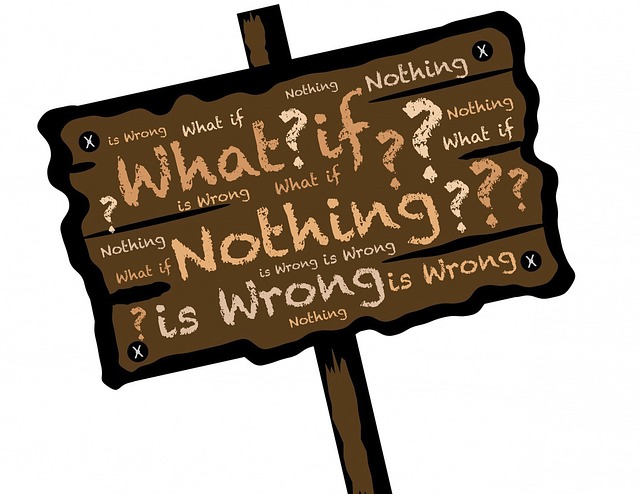 With digital marketing gaining strong momentum, social media marketing campaigns are on the rise. Due to the rise in social media users, brands are heavily relying on digital marketing to showcase their products and services. However, social media marketing ethics play an important role and when a brand's campaign doesn't adjust to social media ethics, it can go wrong for them.
Ethics are an indicator on what's right and wrong, and principles are set according to these ethics in various sections of the society. For example, following certain business ethics is an indication about a brand or a company's philosophy. These unwritten rules or code of conduct are followed by almost every company and thus, shawcross them in a bright light.
Similarly, social media marketing is also determined by certain ethics. For instance, tricking a customer into purchasing a good that is nothing like what is advertised is ethically wrong. However, with honest interactions and communications, a brand can establish an ethically right customer base and build their social media community.
Ethical Social Media Marketing
To showcase or highlight your brand with social media marketing ethics, you need to follow certain rules. These rules or regulations will prove to be fruitful in the long run and establish your company as a brand that provides exactly what they showcase. Correspondingly, the traditional ethics that has been followed by advertisers from generations also apply to social media marketing.
However, as social media has a wider reach and a more immediate impact, it is more important to post ethically correct posts. Going viral for all the wrong reasons can hamper a brand's image and customers would no longer want to be associated with a brand that doesn't follow social media marketing ethics. Here are a few ethics that a brand must follow while marketing on social media platforms.
Honesty is The Best Policy
While posting for a brand or service, always be honest with your customers. Honesty increases your brand's personality and customers will be happy to get associated with a brand that tells the truth about their product or service.
Don't be too obvious behind your marketing agenda nor try to hide your intentions while showcasing a product via digital marketing. Equivalently, in the digital era it is hard to hide affiliations, so let your customers know about your brand's associations with other brands. Transparency is the key to a successful brand creation campaign.
Do not go against consumer data policy. Privacy and security breach from a company is not welcomed and customers may refrain from your brand if you do so. While there have been instances where companies have bought or sold user data without their consent for marketing benefits. However, if you wish your brand to grow ethically, it is important to keep in mind, grow your audience organically or display ads to users who have opted-in to sharing their data.
Following these social media marketing ethics can significantly improve your brand performance in the long run and users and customers will be happy to get associated with a brand which is morally and ethically correct.