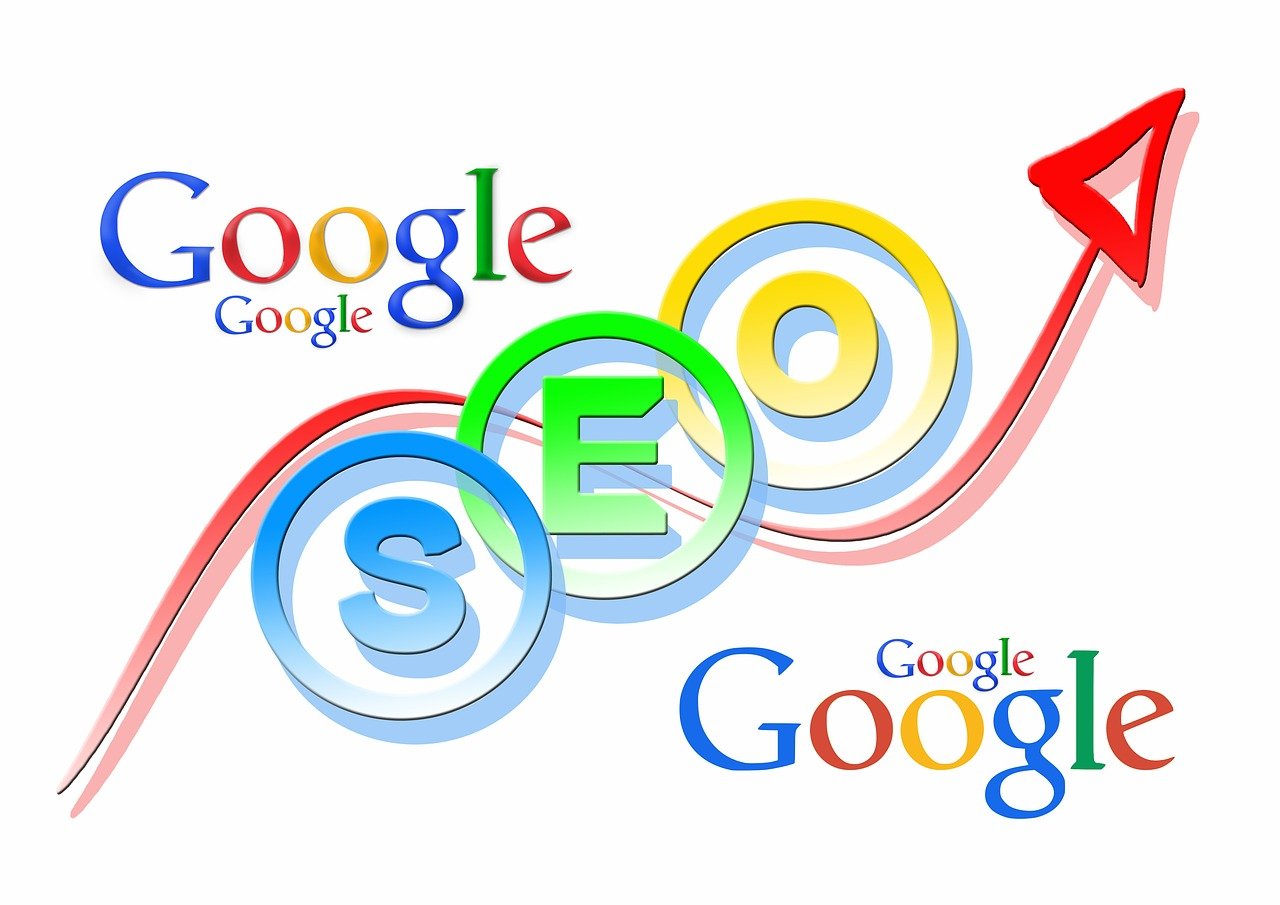 Search engine optimization (SEO) is a fundamental marketing strategy for businesses today. All the major business hubs worldwide have started investing in SEO to accelerate visibility and growth. In the Middle East, the relative awareness about SEO is high in Dubai compared to the other cities. Established businesses, as well as startups in Dubai, are looking to adopt effective SEO services for their businesses. 
For beginners, SEO may seem a bit complex. This is generally due to the fact that there is plenty of information about SEO strategies and best practices, which makes it confusing. In this article, we will share a tried and tested approach for building an SEO strategy for Dubai-based businesses. But before we start discussing the strategy, let's do some groundwork. 
Things to Know Before Building an SEO Strategy in Dubai
So, you are a business that has a significant audience base in Dubai. By investing in SEO, your business will rank high on search engines. This will attract more traffic to your website, improve leads, and increase conversions. Some things you need to know before building your SEO strategy are:
1. Which search engine to use?
The most used search engine in Dubai is Google. According to Statista, 80% of desktop search traffic in Dubai comes from Google. Other search engines like Bing, Yahoo, and Baidu are also used for searching, but by a relatively small percentage of people. Therefore, your SEO strategy in Dubai should primarily focus on optimizing for Google. 
2. What are the relevant languages? 
As Dubai is a multilingual city, offering content in multiple languages is a key SEO aspect. English is, of course, the most prominent language and should be your first choice for SEO. Along with it, implementing Arabic SEO services can be beneficial as it is the native language of Dubai citizens and thus can create more impact among Arabs. 
3. What are keywords?
Keywords are the search phrases people use when they perform a search query. Optimizing for relevant keywords is a key determinant of SEO strategy's success.  Search queries mostly contain four or more words. These keywords are called long-tail keywords and they promote click-through rate and increase traffic. 
Five Steps for Creating an SEO Strategy
Now let's discuss the steps you should follow to build an efficient SEO strategy for your Dubai business. It will give you a good idea about the requirements to improve your website's ranking on Google. 
1. Set goals
Every strategy is inefficient without clear goals. The goals define the path and also bring clarity to the target. Without a goal, it would be challenging to monitor the progress of a strategy or measure its success. So the first thing you require for an SEO strategy is to set your goals. It could be the traffic you wish to achieve for your website in two months or the organic revenue you want to earn within a given period. Whatever it is, choose your goals and work towards them. 
2. Do keyword research
Keyword research will give you a good idea about what people are searching for and how they are searching for it. To do keyword research, you can use tools like Google Keyword Planner, SEMrush, Ahrefs, etc. For creating your SEO strategy in Dubai, it's best to target a variety of related keywords (like keywords related to other emirates, regional words, etc.) as it will improve the chances of reaching out to a broader range of audiences. 
Keyword research is foundational to SEO strategy. Optimizing for the right keywords can bring quality results whereas wrong keywords will not generate any results even if you produce quality content because nobody is searching for them. So, doing proper keyword research and identifying relevant keywords with high search volume is a key step. 
3. Plan keyword usage
Once you have identified the keywords, you need to plan on how to use them. Without planning, you may end up targeting multiple pages for the same keyword or mixing up blog keywords with service page keywords, etc. So, make a list of all the keywords and create a map of keywords and their target pages. Now, plan the keyword usage on each page efficiently– in titles, URLs, meta descriptions, etc. Targeting keywords with the city name, that is, Dubai will increase relevant traffic. 
4. Create Content 
Content and SEO go hand in hand. High-quality content is a major factor that determines the search engine ranking. Ideally, you would be creating content around the keywords that you have identified in previous steps. While creating content, you need to ensure that it's engaging, interesting, and relevant to your Dubai audience. You can either create the content yourself or hire an SEO company in Dubai to do it for you. 
5. Perform a site audit
Website aspects such as page loading speed, user experience, responsiveness, etc. are important factors for Google to rank a website. Therefore, performing a site audit to identify any critical issues is necessary. Anything that hinders the performance of the website will need to be evaluated and fixed. A web design agency in Dubai can perform a site audit and check if your website is fit or has any shortcomings. When you improve your website conforming to the site audit results, it will reflect in your SEO results. 
Summing Up
Reports say that more than 60% of businesses in Dubai think SEO is foremost to their online success. Over 40% of the marketing budget is set aside for SEO by businesses. What makes SEO such a powerful tool? The long-lasting and quality results it brings! Moreover, it is also a cost-effective strategy compared to advertising and other marketing approaches. This is the right time to invest in SEO for your business in Dubai as the number of internet users is at an all-time high and SEO in Dubai is still not as competitive compared to other countries like China, India, the UK, the US, etc. 
By following the steps that we discussed in this article, you will be able to develop a robust SEO strategy for your Dubai business. But, it's important to keep in mind that SEO does not yield results in days or weeks. It takes a minimum of two to three months to see results. By hiring services of expert SEO companies in Dubai, your business's visibility will improve tremendously in months and you can enjoy the perks of organic traffic!