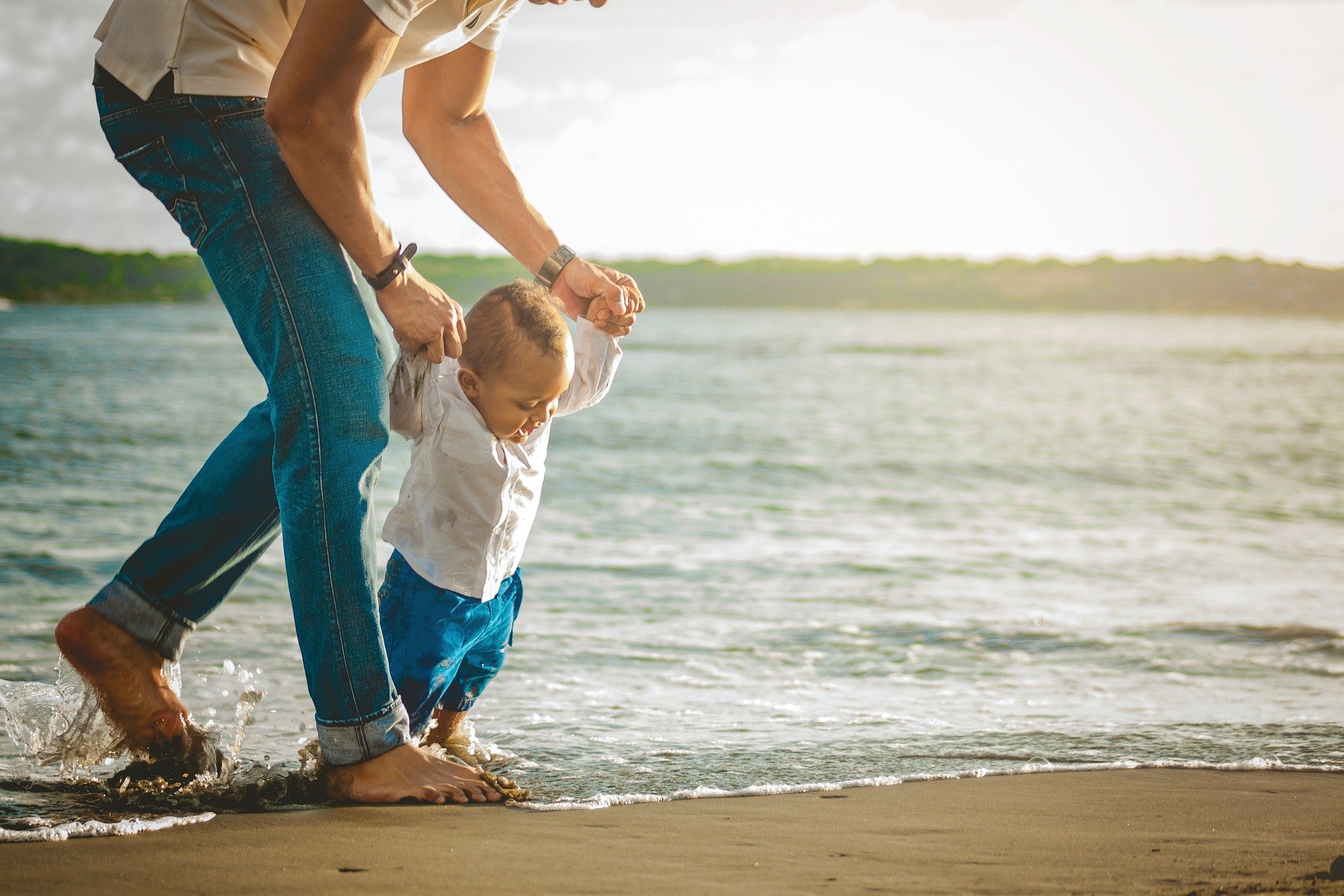 The addition of a newborn baby to the family is a huge life-changing event. The intended parents who have decided to have a baby through surrogacy need to be aware of all the questions, issues and aspects involved in this process.
Many things need to be taken into consideration before starting a surrogacy journey. The selection of a surrogate mother is among the most important steps involved since a surrogate mother plays a key role in the surrogacy journey.
This article contains all the necessary points about how to choose surrogate mothers.
CHOOSING A SURROGATE MOTHER
Many intended parents start their surrogacy journey with the help of a family member or friend who is willing to serve as a surrogate. However, if you don't have any such person, you can contact a fertility clinic or a surrogacy agency that can provide you with the right surrogate mother. These agencies and clinics first screen the applicants to ensure that they fulfil all the requirements needed for carrying out the surrogacy process.
Choosing a surrogate mother involves the following steps:-
ASK ALL THE NECESSARY QUESTIONS YOU WANT TO KNOW
The intended parents need to know all the necessary questions which they have in their mind when choosing a surrogate. You should ask these questions before selecting a surrogate so that all the confusion and issues will be resolved on time. If you are using a surrogacy agency, you will receive this information when you are provided with the details of the prospective background of the surrogate.
Some important questions include:-
How much are you devoted to surrogacy?
Why did you choose to be a surrogate?
Are you married?
What are your husband's thoughts about surrogacy?
What do you expect from us as intended parents?
Would you like to have discussions with a social worker or counsellor throughout the surrogacy journey?
CHECK OUT HER MEDICAL BACKGROUND
First of all, make sure that the potential surrogate must be between 21 and 44 years of age.  She has to tell all the details about difficult pregnancies if she had. She should be tested for sexually transmitted diseases and should be proved that she is up to date on all the needed vaccinations together with measles, chickenpox and rubella. Medical history also includes genetic profile (in case of traditional surrogates), obstetric history and blood tests.
Her BMI should be under 33. Women having a BMI greater than this number have a higher risk of gestational diabetes and high blood pressure.
Besides physical screening, psychological evaluation of the potential surrogate is also necessary.
DOES SHE POSSESS THE QUALITIES OF A GOOD SURROGATE?
When choosing a surrogate mother, make sure that she possesses the qualities of a good surrogate. She should be responsible, committed and trustworthy as well as aware of the possible risks of pregnancy so that she can take care in a better way. WHAT CAN THE SURROGATE DO?
Try to choose a surrogate mother who will:-
Take special care during pregnancy by getting enough sleep, taking a healthy diet, drinking plenty of water, etc for the health of the baby.
Safeguard your family and your baby throughout gestation.
Fulfil all your expectations and requirements as mentioned in the agreement.
LEGAL ISSUES ALSO NEED MAJOR CONSIDERATION
When choosing a surrogate, legal issues also need to be focused on. Make sure that the potential surrogate belongs to a state where surrogacy is legally permitted. Visit gestación subrogada precio to learn all about the global surrogacy and surrogacy costs.
DO YOU WISH TO CONTINUE THE RELATIONSHIP WITH THE SURROGATE AFTER THE BABY'S BIRTH?
One of the most important questions when selecting a surrogate is whether or not you wish to keep up the relationship with the surrogate after the child's birth. Do you want the surrogate to stay an essential part of your baby's life or wish to finish the relationship with the delivery of the child? Some intended parents wish to continue a lifetime relationship with the surrogate mother while many others prefer to finish the relationship soon after the baby's birth. So choose a surrogate who welcomes your idea of continuing or finishing the relationship.
CONCLUSION
In short, there are many factors and aspects which need special focus when choosing a surrogate. As surrogacy is a very tough and life-changing journey, therefore, each step requires keen observation. Choosing the right surrogate is one of the most important steps involved in this expedition. Hence, the intended parents should carry out all the above-mentioned steps on how to choose a surrogate mother.