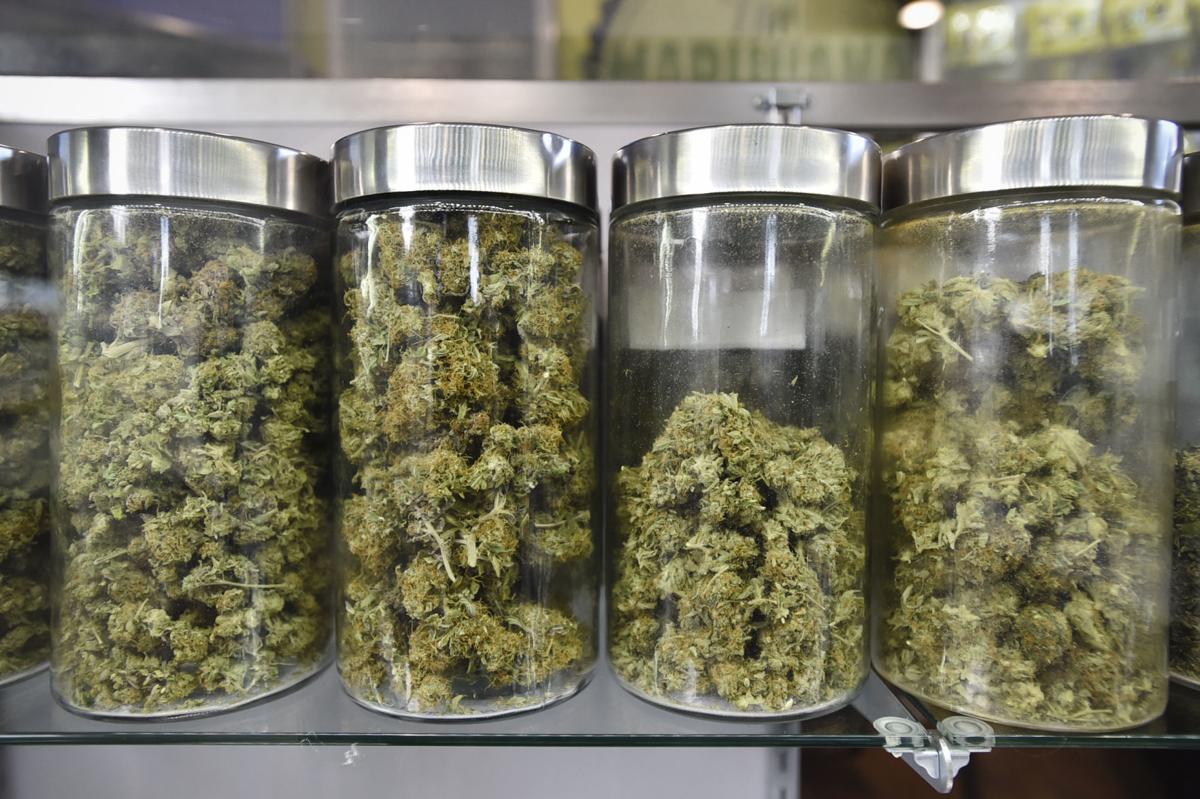 Do you remember how tough it was before technology? How did people communicate back then? People are slowly embracing tech as it's convenient. And even the MMMP is now allowing the patients to apply for MMJ cards online. And that's some excellent news for Michiganians who qualify for the card, and they can follow the new Michigan medical marijuana patient Instructions. What else has changed?
If you're interested in this application and you're a Michigan resident. Then this is something you want to read to the end, as it will enlighten you more.
Qualifications for an applicant of MMJ card in Michigan
A candidate has to be a resident of Michigan
Have one or more conditions listed by the Michigan health department
A patient must be eighteen (18) years or older or has a designated caregiver.
A patient must acquire a medical evaluation from an active physician licensed by the state.
So, if you meet the above and want to get started, please follow the following Michigan medical marijuana patient Instructions:
Before you apply for your card online as an adult applicant, you'll need to have your physician's license number. And then, you can go online and create an account.  You'll find a straightforward process that you must follow diligently—entering your required details accurately through a secure portal. Since you'll have created your account, you can always check your application status.
After submitting your application, your physician will get a notification and 15 days to certify your use of medical weed.
So, for you to apply online, you must complete an MMMP Application
The Michigan medical marijuana patient Instructions include the following:
A complete Application Form
A completed Physician Certification Form is also part of the Application Packet.
Proof of Michigan residency. Documents accepted include;
Copy of Michigan driver's license- issued under the Michigan vehicle code, 1949 PA 300, MCL 257.1 to 257.923.
Copy of Michigan ID card given under 1972 PA 222, MCL 28.291 to 28.300.
Any government-issued document such as ID, passport, etc
The application fee of $40 in cash. If you prefer to pay by cheque or money order, you can make that payable to the State of Michigan- MMMP)
Designated caregivers must show proof of their identity. And this can be:

A copy of state-issued Driving License.
A copy of Michigan-issued ID
After the MRA expansion of online application for MMMP, which the Michiganians voted in 2008, the new rule now allows the patients to apply for the cannabis registry card online. And guess what, after approval, patients can use that as a temporary registry card and purchase their medication before they receive the actual card.
Below are some of the adjustments that patients will love
The application fee for the Michigan MMJ card has been lowered from $60 to $40. That's for two-year cardholders.
Caregivers were paying $25 for a background check processing fee. Now that has been eradicated.
Small services such as name or address update on a registry card, card replacement, adding or removing a caregiver were charged $10. That is no more.
Patients had a 60 days renewal period for their MMJ card, but this has increased to 90 days.
There is a provision that now allows patients to change their designated caregiver to have the plants.
The (MMMP) can now use email to contact a patient, caregiver, or physician.
It's such good news for the registered Michiganians for the MMJ card. All the new rules are now effective. MRA Executive Director Andrew Brisbo said his team worked pretty hard to simplify the process for Michigan MMJ cardholders. They didn't only lower the cost but made the card application more accessible.
Below are Rules Approved by the Regulatory Reform Committee:
Licensed specialty medical growers can sell the weed to the patients (HB 5300).
Specialty medical growers must get a license. (HB 5301).
Specialty medical growers must use a tracking system. (HB 5302)
There is a tax exemption for registered primary caregivers, licensed specialty medical growers, and qualifying patients. (HB:5319)
This rule updates a referral of debilitating medical disease in the public health code. (HB:5320).
As many patients now rely on caregivers to grow cannabis products, let's see if they are happy about the new law.
Under the suggested Michigan Cannabis Safety Act, the number of patients a caregiver serves would change from five to one. If this doesn't happen, caregivers would have to dig deeper in their pockets for a specialty grower license and product testing. That would force the patients to go for the retail market, which could be so worrying.
Now with the current law, caregivers must pay attention to the Michigan medical marijuana patient Instructions. They won't be needing a license, but they have to register with the state. And now they can have five patients and cultivate 12 plants per patient. That's exciting as they've cut the many rules on testing, labeling, or tracking their products. And if the caregivers are also registered medical cannabis patients, they can cultivate up to 72 plants.
In Conclusion, now Michigan MMJ cardholders have something to smile about with the new changes. And if you haven't applied for the card and you qualify, this is the best time to do so. Ensure to follow these Michigan medical marijuana patient Instructions, as the process is more straightforward and accessible.