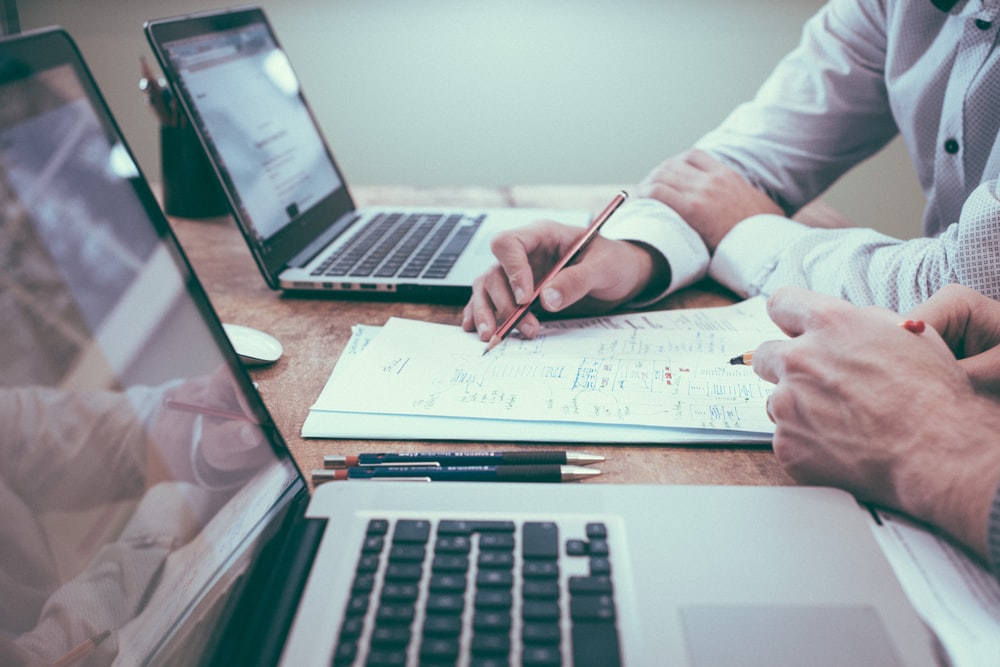 Logo Design
 Typically, logo designers have a creative flair and an eye for visually appealing designs. In addition to formal credentials, you should be familiar with graphic design software such as Adobe Illustrator. The median annual salary for logo designers is around $47,000. A strong portfolio will make it easier to persuade clients to hire you, and you should also develop a personal brand. You must also improve your networking skills and obtain consistent referrals.
Fiverr Work
Fiverr is an online marketplace where freelancers can showcase their work and attract clients. This platform has an endless list of gigs that cover marketing, administrative support, writing, web design, software development, and design. Establishing a personal brand early on will help your presence stand out in the marketplace. You should also download the app to keep track of buyer requests on the site. More Fiverr money-making tips can be found here.
Voice Over Artist
Voice-overs are a reliable way to make a living if you have the necessary knowledge and tools. If you do not have a home studio, you can pay for time in recording studios until you are able to afford one. To begin, aim to create several demos that you can send to clients to demonstrate your abilities. Voice actors have the option of earning per job or per project. You can charge around $250 for a 30- or 60-second commercial, while an audiobook can earn around $3000 per book.
 Selling Stock Photos
Visit several stock photography platforms to get started selling stock images. Before deciding on an avenue, consider the target audience, ease of success, pricing, ease of searching for imagery, loading speeds, and ease of uploading. Shutterstock, Fotolia, and istockphoto are examples of microstock websites. Your preferred site should at the very least offer a 40% commission rate. Because stock photography is a high-quality endeavour, your photos should be fundamentally good. Invest in high-quality photography equipment and make certain that you are uploading items that customers are interested in.
Establish a Restaurant
People enjoy eating out, which is why there are so many restaurants, each with their own clientele. Restaurants are an expensive business to start, with a median startup cost of $250,000. Your salary as the owner will most likely not make you wealthy when you first start out, and you will earn between $36,000 and $72,414 in the first to fourth year of operation. Renting and renovating a restaurant space can be costly, with square costs per foot in Los Angeles reaching $52. As explained here, you can expect to spend more money on equipment, payroll, insurance, legal fees, and marketing.
Carpet Cleaning 
Carpet cleaning companies typically charge 30 cents per square foot, with the goal of earning $80 to $100 per hour. Businesses in the industry clean carpets, rugs, and upholstery for both residential and commercial clients. Retailers, restaurants, churches, and warehouses are all potential clients for your carpet cleaning company. To begin offering your services, purchase the necessary supplies, insurance, and equipment.
Dog Walker 
For people who spend a lot of time around dogs, dog walking is a viable business. Walking dogs is not as simple as it appears because you must develop relationships with both the clients and their pets. Dog walkers typically charge $15 to $25 per day. The industry is built on reputation, so you must invest in networks. If you do it correctly, your company may become as profitable as this dog lover.
Local Tour Guide 
There are a few websites that can help you get started as a local tour guide. This business is ideal for those who are daring and want to show tourists around their hometown's various attractions. You can check out websites like Vayable, Shiroube, and ToursByLocals. Tour guides typically earn between $50 and $150 per day, with experienced guides earning between $30,000 and $60,000.
Teaching Others to Code
Many people want to learn how to code, and your knowledge could earn you a good living. If you are not yet confident in your teaching abilities, you can begin as a TA and progress from there. An online course can be profitable for your business, and you can sell it on websites like Udemy.
Subscription Box Service
Subscription boxes can be used to meet a variety of needs, including clothing, candles, beauty products, and electronics. These boxes can also make you money if you are not afraid to put your ideas into action. At 1st you have to decide what you will sell and where the market is located. You can stock the products yourself or partner with companies. You can either use a third-party shipping company or ship them yourself. Some companies will also ship the boxes directly from your partner.
Life Insurance Expert
The retail life insurance industry is highly competitive, with more than 90% of new agents leaving within the first year. To succeed, you must be patient and focused. Life insurance has the highest commissions in the insurance industry because it frequently pays 100 percent or more of the premium. Your company will require legal approval, and you will be required to take licencing classes to demonstrate your understanding of the relevant guidelines and laws. To reduce training costs, hire individuals with prior insurance experience when hiring new employees.
Accounting and Bookkeeping
Companies hire bookkeeping firms to manage their revenues and income, process payrolls, and deal with tax issues. The National Association of Certified Public Bookkeepers and the American Institute of Professional Bookkeepers are two organisations that can certify you as a bookkeeper. Your company will require bookkeeping/accounting software such as QuickBooks. If you work from home and do not rent a workspace, the startup costs for this business can be relatively low.
97. Data Input
Data entry is a good fit for skilled typists with a keen eye for detail. Many businesses deal with raw manual data, giving your company a broad target market. Because of its low startup costs, this business can be easily launched from the comfort of your own home. All you need is a fast internet connection and database software such as Microsoft Excel or QuickBooks. You do not need any certifications, but some clients may be more willing to hire you if you have some type of training.
Work as a Task Rabbit
TaskRabbit is a mobile online marketplace for everyday tasks and services. On the platform, you can provide services such as home repairs, moving, cleaning, handywork, delivery shopping, and events. You will negotiate the various parameters of a specific job with a seller, and the company will take 15% of the agreed hourly charge. You must complete your tasks satisfactorily in order to receive positive feedback from your clients.
Professional Organizer 
People's well-being and moods can be affected by the environment. Most people, however, have no idea where to begin when it comes to organising their home, home office, garage, attic, or basement. If you enjoy organising and decluttering, becoming a professional organiser could be a good fit for you. Professional organisers typically charge around $25 per hour. When it comes to running a professional organiser business, reputation and trust are everything, so go out of your way to ensure your clients are completely satisfied with your work.
Buying and Selling Automobiles
To open a car dealership, a large amount of startup capital is required in order to purchase vehicles and rent lot space to display those vehicles. You may, however, be able to buy and resell cars without opening a dealership. Without a dealer licence, some states will allow you to sell 2-6 cars per year. Private owners can buy cars on sites like Autotrader or even Craigslist.
You may also read business ideas